Market uncertainty thumps Auckland sales
Uncertainty around prices and the spectre of a capital gains tax had a hefty impact on Auckland sales volumes in April.
Thursday, May 2nd 2019, 11:26AM
by The Landlord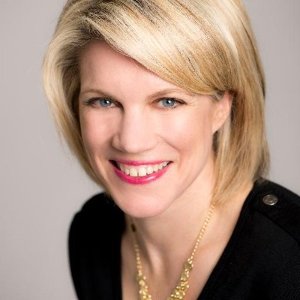 Barfoot & Thompson saw 667 sales in April, which was a 30.7% decline on the 963 sales recorded in March and an 8.8% drop from 731 sales in April last year.
The steep decline in sales activity was due to uncertainty around prices as well as a number of other factors, Barfoot & Thompson director Kiri Barfoot says.
"There was the shadow a potential capital gains tax threw over April sales activity and the market also had to contend with an exceptionally long holiday break created by Easter and Anzac Day being so close."
While this powerful combination impacted on sales, prices of those properties that did sell remained steady in April.
The average sales price was $928,330, which was just 0.2% down on $930,223 in April last year.
The median sales price was $830,000, which was exactly the same as in April 2018.
Barfoot says these prices are right in line with prices last month, the average for those for the previous three months and with April last year.
"There are no signals suggesting prices might make a major retreat. The key to selling or buying in the current market is buyers and sellers being realistic."
Further, the decline in sales did not have an undue effect on any one price segment.
Of the sales made during the month, 38% were for properties under $750,000, 30% for properties ranging in price from $750,000 up to $1 million and 32% for properties selling for $1 million plus.
The slower market is not deterring owners listing, she adds.
"During the month we listed 1192 new properties and at month's end we had 4684 properties on our books, the same number as at the end of April last year."
Comments from our readers
No comments yet
Sign In to add your comment
www.GoodReturns.co.nz
© Copyright 1997-2021 Tarawera Publishing Ltd. All Rights Reserved