First-home buyers 'shouldn't hold out for dropping prices'
First-home buyers waiting for prices to fall may be waiting a long time, says CoreLogic's director of research.
Friday, August 1st 2014, 12:00AM
by Susan Edmunds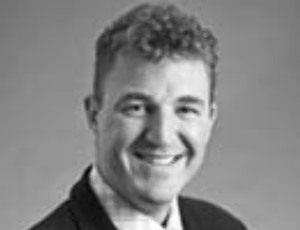 Jonno Ingerson said the proportion of first-home buyers had dropped in Auckland by about 2% or 3% since loan-to-value restrictions were introduced last year.
"First-home buyers were tracking at around 21% of sales, and are now 18 to 19%. This drop is smaller than many expected, and it shows that while some first-home buyers have dropped out of the market, plenty of others are still active. Furthermore there is some evidence that mums and dads are helping first-home buyers out so the level of first-home buyer activity may actually have not dropped at all," he said.
He said a ring of suburbs from central North Shore, through West Auckland, the southern fringes of Auckland City and South Auckland had the highest percentage of first-home buyers.
The biggest drop in buyer numbers had been in South Auckland while the western suburbs had remained strong.
"The coastal areas and central Auckland had low numbers of first home buyers anyway due to availability and that hasn't changed."
Overall sales numbers had dropped markedly since the loan-to-value restrictions were introduced and Ingerson said that would normally lead to a drop in values.
"While values slowed briefly earlier this year they are now increasing almost as fast as the same time last year. In Auckland this is likely a reflection of high demand and low supply. Across the rest of the country sales volumes have also dropped in most areas and there are the first early signs that this is now leading to a drop in values."
But he said Auckland first-home buyers should not hold out hope of significant price changes.
"Given that low supply and high demand driven by natural population growth and strong migration are likely to keep fuelling the Auckland market for several years yet, it is unlikely that values are going to drop. So if you are a first-home buyer waiting for those values to ease back then you may be waiting a long time."
Comments from our readers
No comments yet
Sign In to add your comment