Court win in Auckland leaky home suit
Australian building materials giant James Hardie has suffered another blow in its battle against New Zealand leaky building owners.
Friday, September 1st 2017, 4:10PM
by The Landlord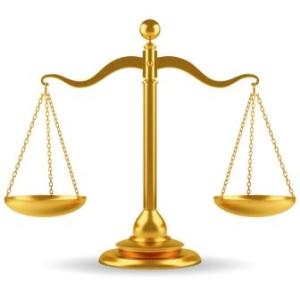 The Auckland High Court has given leave for a class action suit against seven James Hardie companies to proceed against all of the companies allegations have been levelled at.
Involving 365 plaintiffs with 1075 residential dwellings, units or buildings, the action alleges that the seven companies were involved in the production and sale of defective cladding products, namely Harditex, Monotek and Titan Board.
The seven companies are James Hardie New Zealand, Studorp, James Hardie NZ Holdings, RCI Holdings, James Hardie Australia, James Hardie Research and James Hardie Industries.
While the court heard interim applications on the action last November, it has just released its decision on the application of several of the James Hardie companies to be removed from the action on the grounds there was no case against them.
Justice Mary Peters ruled that two of the companies (RCI and James Hardie NZ Holdings) would remain in the action.
She also ruled that ASX-listed James Hardie Industries should also remain in the claim – as long as the plaintiffs amend their claim.
Lawyer Adina Thorn, whose firm is representing the plaintiffs, said the decision is only an initial decision, but it is a positive first step for the hundreds of leaky building owners that they act for.
These owners have suffered massive repair costs or loss in value and many suffer health problems flowing from weathertighness issues with James Hardie cladding, she said.
"The decision effectively allows the owners to continue against all of the James Hardie companies that the owners claim against, although the claim against the Australian listed company must be narrowed."
Thorn said the case highlights the enormous difficulty for owners seeking justice but is very encouraging for them.
"It also highlights the great need for owners to group together when they dealing with large multinationals that are hugely resourced."
There is currently another class action against James Hardie getting underway in Wellington.
Read more:
Leaky building mega suit hits court
New chance to join leaky building lawsuit
Comments from our readers
No comments yet
Sign In to add your comment