6 affordable buys for investors
It's time for investors to look outside the traditional box and target niche strategies in order to secure affordable properties.
Tuesday, October 24th 2017, 9:00AM
by The Landlord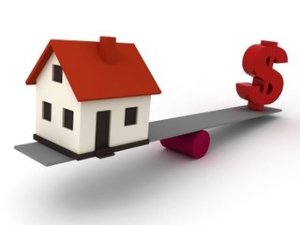 The huge capital increases that have occurred over the past few years across much of the country are now beginning to dry up.
That means many investors have taken the opportunity to step back and reassess their portfolio.
Yet a recent survey revealed that many investors plan to continue building their portfolio.
According to the 2017 ANZ Property Investment Survey, a majority of investors remain strongly committed to the sector, with almost 70% of respondents indicating they would buy again.
It also revealed that Auckland investors were the most keen to buy again, with 61% saying they planned to buy again in the next two years.
But the reality is that those who still want to grow their portfolio in the current market will have to start thinking differently.
They will have to look outside the realms of the traditional standalone three bedroom house to secure a deal at an affordable price and to enable them to add value in order to keep growing their portfolio.
So in this month's NZ Property Investor magazine we investigate six niche strategies we're seeing investors use in the current market to achieve those goals.
We also look at how the numbers involved in those strategies stack up.
Here are those six strategies:
1. Off-the-plan
2. Apartments
3. Subdivide and add a dwelling
4. Replace old with new
5. Affordable holiday rental
6. Relocatable
To find out more about the six niche strategies we investigated, click here to get the digital issue of NZ Property Investor magazine.
Subscribe to NZ Property Investor magazine here to get great stories like this delivered to your mailbox every month.
Comments from our readers
No comments yet
Sign In to add your comment