Real estate agent admits Izone Park fraud
A Christchurch real estate agent today pled guilty to fraud worth $150,000 against Selwyn District Council.
Wednesday, July 11th 2018, 4:00PM
by The Landlord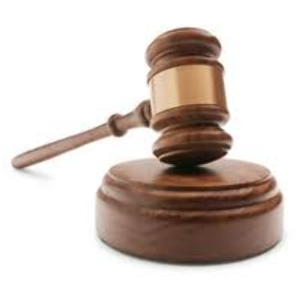 Phoenix Harcourts agent Shirley Johnston admitted fraudulently obtaining commissions from the Selwyn District Council in the Christchurch District Court.
The charges against Johnston and her co-accused – her partner Stephen Gubb who has already been sentenced - were brought by the Serious Fraud Office.
The SFO alleged that Johnston obtained 13 commission payments for land sales from the Selwyn District Council between March 2007 and July 2015 for work that she did not do.
Nearly $150,000 of these payments were transferred into a bank account controlled by her and Gubb.
But Johnston was not the real estate agent for the 13 property sales at Izone - a Selwyn District Council business park development located in Rolleston.
Gubb, who was a property consultant at the business park, instructed Buddle Findlay to pay $300,829 in commissions to Phoenix Harcourts which then paid Johnston $149,094 for her purported work.
Johnston has been remanded on bail until her sentencing on 20 September, but Judge David Saunders is having her assessed for a home detention sentence.
Gubb is already serving a jail sentence of two years and nine months for his part in the fraudulent scheme as well as a separate offence of submitting a false invoice to the Selwyn District Council.
The SFO had previously prosecuted Gubb successfully on fraud charges involving about $1.18 million.
He was sentenced to four years imprisonment on these charges in December 2003.
Read more:
Jail for dodgy property consultant
Comments from our readers
No comments yet
Sign In to add your comment