Strong growth in provinces
Property prices in provincial markets ended 2018 strongly – in stark contrast to the main centres where stabilisation is the name of the game.
Monday, January 14th 2019, 2:06PM
by The Landlord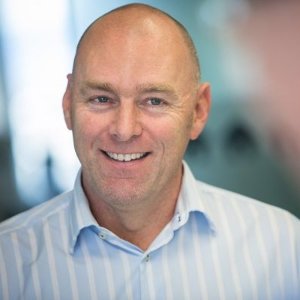 Six regions hit record average asking prices in December 2018, according to the latest Trade Me Property Price Index.
Head of Trade Me Property Nigel Jeffries says demand in most of the provinces was very strong as 2018 came to a close.
"December is typically a slow month for the property market as buyers and sellers take some time off over the break but six regions bucked the seasonal trend."
Those regions were Otago (up 11.7% year-on-year to $586,950), Northland (up 9.4% to $580,950), Nelson/Tasman (up 7.2% to $619,600), Waikato (up 5.9% to $575,300) and the Bay of Plenty (up 5% to $637,800).
Jeffries says the average asking price in Hawke's Bay also reached a new high of $566,950 after climbing 11% on December 2017.
"Property prices in Hawke's Bay have been increasing consistently since late 2016 as demand continues to grow in the region. We don't see that growth slowing any time soon."
Additionally, New Zealand's national average asking price reached $657,650 in December, which is a 2.7% increase on December 2017.
In contrast, Wellington property prices dipped in December – after several months of record-setting growth. They were down by 1.6% on November to $606,900.
Jeffries says while demand for Wellington property in the capital was low in December, they expect to see them bounce back and continue their upward trend in 2019.
"The Capital's market was very hot all 2018 and we expect to see that trend continue now that the city is waking back up after its summer break."
Meanwhile, Auckland's prices continued to flat-line in December. The city saw a year-on-year increase of just 0.1% which left the average asking price at $943,100.
Jeffries says the Auckland market began to slow towards the end of 2018. "It could be a sign that property prices in the region have reached their peak for now."
Comments from our readers
No comments yet
Sign In to add your comment