Standards set to cost
Nearly 60% of Auckland property investors believe they will have to spend money to be compliant with the new Healthy Homes minimum standards, according to new Crockers research.
Friday, May 17th 2019, 12:42PM
by Miriam Bell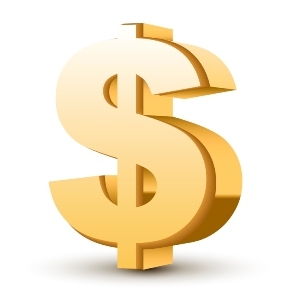 This week the finalised version of the Healthy Homes minimum standards* were released and they are now set to become law on 1 July 2019.
Investors have long voiced their concerns about the new standards and what they might mean in terms of compliance, with many warning rents will rise.
The latest Crockers Auckland market research, which finds that 96% of investors are aware of the standards, provides further evidence of these concerns.
It shows that 58% of investors believe they will have to spend money to be compliant with the Act.
However, 30% of investors believe they won't have to – which could be an indication that their properties are already compliant.
A small percentage of investors are unsure whether their property will be compliant.
At the same time, 40% of investors indicate that the introduction of the standards means they will have to increase rents to offset losses.
Also, 24% of investors say they will be more likely to sell their property due to the standards coming into effect.
In contrast, 42% of the investors say they will not be affected by the standards and 66% claim the standards will not change the likelihood of selling their property.
However, for some investor advocates the potential impact of the new standards simply can't be overstated.
Stop the War on Tenancies spokesperson Mike Butler says that meeting the standards costs money and for most landlords that will either come from savings or a loan and be recouped by way of rent increases.
"The Housing Minister is facing a housing crisis and he is doing precisely the opposite of what is required to encourage an increase in rental property supply."
In his view, whacking rental property owners with thousands of dollars of additional compliance requirements, as the standards will require, is not the answer.
"I've spoken to a number of owners who have had a gutsful and are selling, which won't help with the availability of rental property," he adds.
*The finalised version of the Government's new Healthy Homes minimum standards can be read here.
Read more:
It's the law: Healthy Homes standards
Cost of standards will hit tenants
Comments from our readers
No comments yet
Sign In to add your comment