Taking care of business
Effective managment of a commercial property is a multi-faceted and intricate job – for those who want to look after their investment successfully.
Monday, August 21st 2017, 7:00AM
by The Landlord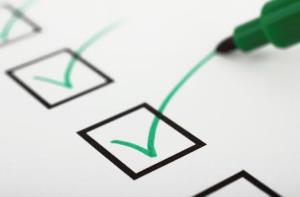 Longer leases and greater tenant responsibility might make commercial property management seem like an easier game than that involved in residential property.
But that is not necessarily the case.
Managing a standalone warehouse building with a single tenant might present few problems.
But there are a greater range of responsibilities and tasks involved with all commercial properties.
And things get more complex depending on sector type, building type, tenant number and body corporate presence.
At the most basic level, the management of a commercial property can be divided into two distinct groups of responsibilties.
One of these groups involves taking care of the rent and tenant side of the equation. The other is the ongoing maintainance of the building.
Sounds confusing, right?
So, in this month's issue of NZ Property Investor, we set out to uncover what investors wanting to smoothly and successfully manage their commercial property interests need to know.
Here are what should be their top five considerations:
1. Rent mechanics
2. Tenant relationships
3. Maintaining well
4. Ensuring compliance
5. Body corporate considerations
To read more and find out the full details of the key management and maintenance considerations, click here to get the digital issue of NZ Property Investor magazine.
Subscribe to NZ Property Investor magazine here to get great stories like this delivered to your mailbox every month.
Comments from our readers
No comments yet
Sign In to add your comment