Development fraudsters guilty
A property developer and a company director have been found guilty of fraudulently obtaining a $41 million bank loan to build an Auckland apartment block.
Tuesday, July 31st 2018, 1:00PM
by The Landlord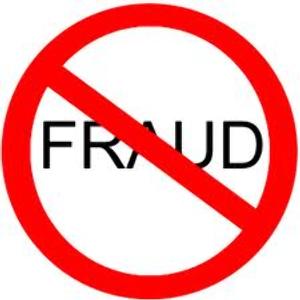 The two men were convicted by a jury at the Auckland High Court today on three charges of 'obtaining by deception' and two representative charges of 'using forged documents'.
The case against property developer Leonard John Ross and company director Michael James Wehipeihana was taken to court by the Serious Fraud Office, following an investigation.
Ross and Wehipeihana made false statements and used forged documents in order to obtain a $41-million development loan from the ANZ Bank.
The loan was to allow their company, Emily Projects Limited (which no longer exists), to construct the Waldorf Celestion Apartment Hotel on Anzac Ave.
SFO director Julie Read says that Ross and Wehipeihana misled the bank to ensure that Emily Projects Limited obtained the loan facility.
"The SFO is committed to investigating and prosecuting this kind of offending to maintain the integrity of the mortgage market for the benefit of honest borrowers."
Ross and Wehipeihana have been remanded on bail to reappear at the High Court in Auckland for sentencing on 26 September.
In the past, Ross was responsible for the development of New Lynn's Merchant Quarter apartment tower and the former Blue Chip project Icon Central at St Martin's Lane.
The SFO's investigation was initially prompted by creditors' allegations about Ross but resulted in charges being laid against two other men as well as Ross and Wehipeihana.
The two other men – consultant Vaughn Foster and lawyer Timothy Slack – who were involved in the fraudulent scheme each pleaded guilty to a representative charge of 'Obtaining by deception' earlier in the process.
Both are currently serving sentences of 10 months' home detention.
Read more:
Fraud charges for development project
Comments from our readers
No comments yet
Sign In to add your comment