Sales surge up in Super City
Concerns that Auckland might soon follow the Sydney and Melbourne markets in their downward spiral should be alleviated by new Barfoot & Thompson data.
Wednesday, December 5th 2018, 12:28PM 1 Comment
by Miriam Bell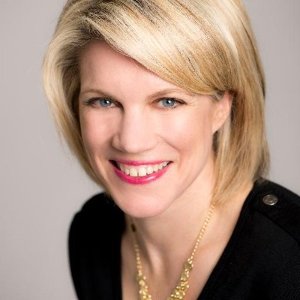 The real estate agency's data shows that Auckland sales numbers in November were at their highest in six months, while the average price was at its highest in 12 months.
November saw 941 sales, which was an increase of 6.4% on the 884 seen in October and an increase of 24.3% on the 757 seen in November 2017.
Barfoot & Thompson director Kiri Barfoot says that trading activity increased strongly in October, and November's sales have built on that momentum.
The average sales price for the month came in at $937,792 which is the highest since December 2017 and a 2.7% increase on last November's average of $913,244.
Barfoot says combine this with the month's sales, which were the highest they have been in a month since May, and you have a balanced and stable housing market.
"Buyers and sellers are putting speculation around future trading conditions aside and acting with confidence at current market prices."
While the median price for the month of $850,750 was down by 1.1% on October, it was 2.5% higher than it was at this time last year.
Likewise, while new listings were down, that was on the back of a strong lift in listings in October and the agency currently has 4853 listings which is in line with this time last year.
Barfoot says a development of interest is an increase in sales of properties for under $500,000, with 11% of November's sales fitting into this category.
This highlights the growing attraction of the apartments and town houses now reaching the market, as well as the growing opportunities for those wanting to enter the housing market, she says.
"With the upcoming relaxation by the Reserve Bank on the level of mortgage deposit rates and the banks continuing to offer record low mortgage lending rates, the opportunities for first time buyers to enter the market have rarely been better in the past decade."
However, ASB economist Kim Mundy says the data suggests the market is continuing to rebalance with listings drifting upwards.
"Despite easing LVRs and low mortgage rates, stretched affordability, increasing dwelling supply and lingering uncertainty over the impact of legislative changes are keeping prospective buyers wary," she says.
"As a result, we continue to expect the underlying trend in the Auckland housing market to remain muted."
Comments from our readers
Sign In to add your comment