Warning: don't overlook consents for property work
Undertaking major work on properties without consents in place has come back to bite two Auckland property owners after Auckland Council took them to court for it.
Thursday, March 7th 2019, 7:47AM
by The Landlord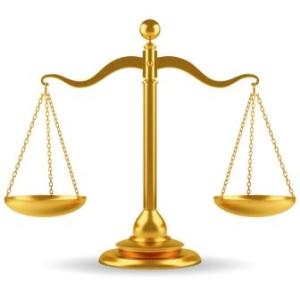 In one recent case, the Auckland District Court convicted Kenneth Braines was convicted on a number of charges relating to illegal additional dwellings on his property.
Braines was also convicted on charges relating to sub-standard on-site wastewater systems that were discharging sewage into the environment at the Wenderholm property.
The District Court fined Braines a total of $14,175. The Environment Court also awarded Auckland Council costs of $15,000 against Braines.
In another recent case, Nigel Frogley was convicted on a total of eight charges under the Resource Management Act (RMA) and Building Act relating to unconsented dwellings and illegal sewerage discharges.
His company, Frogley Earthmoving Ltd, also pleaded guilty to setting up an earthmoving depot on the same site without consent Frogley was fined a total of $40,575.
Auckland Council's Regulatory Committee manager, Steve Pearce, says the council is concerned that given Auckland's ongoing rental crisis, some property owners are being tempted to convert existing buildings to rental dwellings.
Statutory consents are generally required for such conversions or additional dwellings.
But Pearce says outbuildings – like garages, sheds, barns and sleepouts - are being converted without the required consents and rented out to unwitting, vulnerable and desperate tenants.
"In many cases, these conversions have sub-standard plumbing and drainage and inadequate or no provision for the proper on-site disposal of wastewater, such as sewage and grey water, that can end up in our waterways.
"The council is seriously concerned about these issues and where there is clear evidence and significant adverse effects to the environment or public health, we will take the appropriate action, including pursuing offenders through the courts".
The two recent successful prosecutions against Braines and Frogley show that Auckland Council will continue to crackdown on non-compliant property development.
It's worth noting that, under the RMA, the penalties for this type of offending are significant. An individual can be sentenced to two years imprisonment or fined up to $300,000, and a corporation up to $600,000.
One example of this was the sentence of two years imprisonment handed down to Augustine Lau in 2018. It was the longest jail term ever handed down under the RMA.
Lau was convicted of breaches of the RMA and Companies Act across several properties, including establishing numerous additional rental dwellings.
Comments from our readers
No comments yet
Sign In to add your comment