It's all about supply
New Zealand's housing shortage is getting worse, not better, and that's why huge price falls are unlikely going forward, according to Kiwibank economists.
Friday, July 19th 2019, 10:54AM
by The Landlord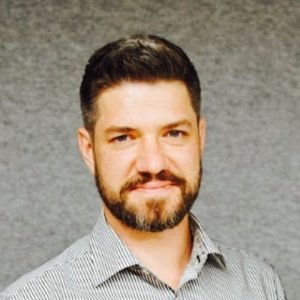 In a Property Insights publication, Kiwibank's chief economist Jarrod Kerr and senior economist Jeremy Crouchman say their modelling estimates there is now a chronic shortage of around 130,000 affordable homes, up from 100,000 last year.
The shortage has worsened since last year, despite the industry's best efforts to boost supply, they say.
"If things continue the way they are, the shortage will balloon to 150,000 this time next year.
"However, the growth in the shortfall of housing in the last year was the lowest since 2014. So, things are getting worse, but at a better rate."
The bulk of the housing shortage is in Auckland, although many of the regions are feeling the pinch too.
It is this chronic supply shortage which means that the Auckland market and, by extension, the New Zealand market is unlikely to see a major correction.
Kerr and Crouchman say developments in the housing market have largely played out as they anticipated.
Auckland has cooled, but not collapsed – with house prices down nearly 5% from the peak with more downside expected near-term. House sales have slowed across the country. And there has been a lack of listed property."
Despite this, they don't expect a major correction like that seen in Australia.
"Auckland's housing market is in payback for previous excesses but remains fundamentally UNDER-supplied," they say. "A lack of housing supply is a key feature across New Zealand."
This situation – along with historically low mortgage rates and an increase in investor confidence due to the ditching of the capital gains tax proposal – leaves them cautiously optimistic about the market going forward.
"We expect the city of sails to experience further price declines, in the magnitude of another 3-5% into 2020. But given the chronic shortage, continued population growth, and slow supply, prices should stabilise next year.
"Affordability issues will keep an anchor under future price gains thereafter. Across the fast-paced regions, we expect a significant loss in momentum into 2020/21.
"Across the nation, prices will rise a little this year. And we expected aggregated price gains to pick up towards 5-6% into 2021."
Comments from our readers
No comments yet
Sign In to add your comment