Reset policies will prompt price rises - Westpac
KiwiBuild "reset" policies will boost demand, rather than supply, and that will lead to house price rises, Westpac's economists are predicting.
Tuesday, September 10th 2019, 10:58AM 1 Comment
by Miriam Bell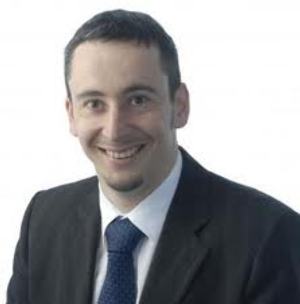 The Government last week announced its KiwiBuild reset which included scrapping the much-vaunted 1,000 new homes build target.
Instead Housing Minister Megan Woods says the aim is to build "as many homes as we can, as fast as we can in the right places".
However, the KiwiBuild reset features no concrete plans on how the supply of new affordable homes would be boosted, Westpac's economists says.
Further, the problems that have prevented the significant ramping up of housing construction, such as industry capacity restraints, also remain.
The focus of the reset was instead on the introduction of a suite of policies intended to help people become homeowners.
They included progressive home ownership schemes and the reduction of the deposit required for a Government-backed mortgage to 5%.
But Westpac's economists say that, although the details of the new policies are yet to come, they are policies which will boost the demand for homes.
"It's worth keeping in mind that the past few years have already seen a significant increase in housing affordability.
"That's due to the reductions in the OCR and related record low level of mortgage rates, which means that servicing a mortgage is now much more affordable (although, the major hurdle for many families is still saving for a deposit)."
Put the KiwiBuild reset announcements together and there's a combination of policies that will add to demand, but will do little to boost supply, Westpac's economists say.
"And that points in only one direction for prices: up. We expect that house price inflation will accelerate from around 1% now to around 7% per annum for the next two years."
Not everyone believes the reduced deposit amount will significantly boost demand though.
Squirrel Mortgages' John Bolton says getting mortgages is all about serviceability. "The servicing calculations banks apply are not changing and they are what determine loans.
"So the 5% deposit won't help as many borrowers as it might appear as many people still won't be able to get past the banks' servicing criteria."
For this reason, the reduction of the deposit from 10% to 5% is unlikely to make much difference in the general scheme of things, Bolton adds.
Read more:
Rent-to-buy scheme key to KiwiBuild II
Low deposits won't lead to mortgage free for all
Comments from our readers
Sign In to add your comment