Spring bounce in Auckland market
There was an increase in activity in the Auckland housing market over September with both new listings and sales up, according to Barfoot & Thompson.
Wednesday, October 2nd 2019, 12:33PM 1 Comment
by The Landlord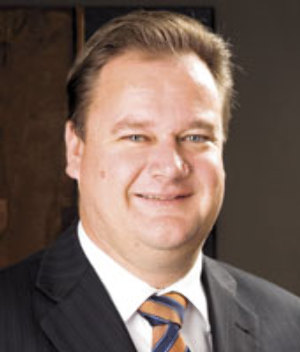 With 1,204 new listings over the month, the agency saw a 14.4% increase from August and a 12.2% on the average number for the previous three months.
Barfoot & Thompson managing director Peter Thompson says these new listings provided the market with the greater choice it was seeking.
This assisted sales numbers for the month to reach 771, which was an increase of 3.4% on those for the previous month and up 6.8% on those for the same month last year.
"It is the highest number of homes we have sold in September for three years," Thompson says. "Attendance at auctions during the month were up, as was the number of sales under the hammer."
Further, sales numbers were strong across all price segments with 10% of all sales being for less than $500,000, 31% selling between $500,000 and $750,000 and 30.1% for in excess of $1 million.
This means the September market did met the agency's expectation that with the arrival of spring house sale activity would increase.
Thompson says that with restricted choice and increased competition on the auction floor, or post auction, there was no pressure on prices to decline
In line with this, the median sale price was up 2.4% to $850,000 from $830,000 in August. This price was also 3% higher than for the same month last year.
However, the average sales price for the month was $922,863, which was down by 0.9% on August and by 0.7% on August last year.
"While price remains a significant consideration, the main barrier to higher sales numbers remains the lack of listings to meet demand," Thompson says. "Sales numbers at month end have now declined month on month for six months.
"And, at the end of September we had only 3694 properties on our books, the lowest number in 32 months. You need to go back to 2016, when the market was at its most active, to see the number of properties for sale so low."
Read more:
Comments from our readers
Sign In to add your comment