Share your views on what Covid-19 means for investors
We want to know how property investors in New Zealand are responding to the Covid-19 crisis and its effects on the market...
Tuesday, April 21st 2020, 11:44AM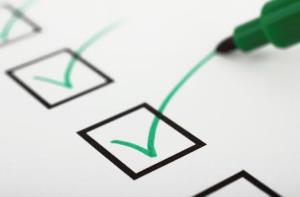 So the team at NZ Property Investor magazine has put together a short survey that we hope might give us a snapshot of what's happening out there right now.
The survey is your opportunity to share how you, as an investor, are responding to the Covid-19 crisis and also to give your thoughts on how it might impact on property investment going forward.
We'd love it if you could please take a few minutes to complete the survey here.
The results will be included in the next issue of NZ Property Investor magazine, which is due out in May.
Comments from our readers
No comments yet
Sign In to add your comment