NZPIF conference 2020 postponed
The New Zealand Property Investors' Federation annual conference, which was due to be held in October, has been postponed till next year.
Monday, April 20th 2020, 11:56AM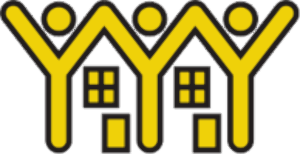 While the 2020 NZPIF conference was set to be held in Wellington from 16-18 October this year, events have overtaken the organisers, the Wellington PIA.
They say that their plans have been going well and it was shaping up to being a great conference, but all the current uncertainty means it has been decided to postpone the event until 15-17 October in 2021.
The 2021 conference will be held in the same venue: the Harbourside Function Venue at 4 Taranaki St, Wellington.
For those who have already registered, their registration will be held as a credit and will be valid for the 2021 event. But if you have any concerns about this, please contact wellington@nzpif.org.nz.
More details about the 2021 NZPIF Conference will be made available as soon as they are confirmed.
Existing information about the conference is available here.
The Wellington PIA, now the 2021 Conference Organising Committee, is now looking forward to seeing conference attendees in 2021.
Comments from our readers
No comments yet
Sign In to add your comment