Belief in rental investment returns cools
New Zealand investors' love of rental property is waning, with confidence in its potential returns now at its lowest level in four years.
Monday, November 26th 2018, 7:00AM
by The Landlord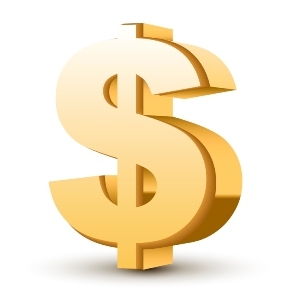 That's according to the latest ASB Investor Confidence Report, which shows that nett investor confidence actually rose to 19% from 16% in the three months to September.
Additionally, investor confidence rose in every region across the country, except for Canterbury where it dipped slightly from 19% to a still-high level of 18%.
Personal homes continued to be viewed positively with 23% of respondents viewing their own homes as the best investment for good returns, unchanged from last quarter.
While rental properties come in second place with 16% of respondents picking them as the best investment vehicle for returns, this is the lowest level in more than four years.
In Auckland, respondents who view personal homes as providing the best returns has surpassed those who have that view on rental properties for the first time since 2016.
ASB senior wealth economist Chris Tennent-Brown says changes to rules regarding property - including the bright-line extension and the Overseas Investment Amendment Bill - are targeting investments rather than the main family home
"And that is a logical reason for the divergence we are seeing between confidence in owner-occupied and rental properties."
There are a huge number of things going on for investors to think about at the moment, he says.
But the survey shows that, despite sharemarket volatility and potential changes in the property market, respondents were increasingly positive when it came to their investments.
Some 29% expected returns from their investments in the next 12 months to increase compared with 27% last quarter.
Meanwhile, 42% expect returns to stay the same compared to 40%, while 10% thought it would decrease.
Tennent-Brown says when there are new uncertainties stemming from new rules, regulations and potential tax changes like we are seeing with property, it highlights the importance of seeking out good advice from professionals.
Comments from our readers
No comments yet
Sign In to add your comment