Super City sales up, prices down
Acceptance that Auckland is now a buyer's market has set in as Barfoot & Thompson's latest data reveals a modest start to the year.
Tuesday, February 5th 2019, 10:57AM
by The Landlord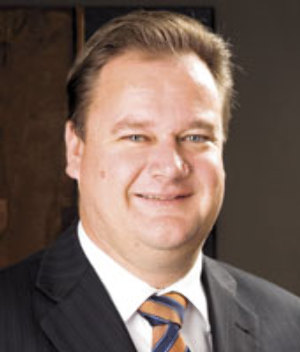 Prices in the Auckland region continue to flat line, according to the real estate agency's January data.
Both the average sales price ($927,181) and the median sale price ($827,500) were down on December, by 2.4% and 5.4% respectively.
Barfoot & Thompson managing director Peter Thompson says that trend between January and December shows up at the start of each year.
"Not too much can be read into it given the interruption to marketing caused by the holiday season."
He says that when you compare the average and medium sales prices in January to those in the same month last year, they are almost identical.
"January's prices reflect the state of the market we reported in December, which saw prices edging back.
"There is certainly no indication that there is a major decline in prices and we continued to sell properties across all price bands, with 41.5% of sales being for under $750,000."
In Thompson's view, what is significant about January is that sales numbers are up considerably – at 653 they were 29.6% higher than in December and 10.1% higher than at the same time last year.
January's sales were the highest they have been in a January for three years, he says.
"It points to vendors accepting that the market has moved in favour of buyers, and they are trimming their expectations as to the price they will accept."
The agency ended January with its listings up by 3.4% on December and with the highest number of listings they have had at the end of January for seven years.
Thompson says market indications are that a significant number of new listings will hit the market in February further increasing the already strong level of buyer choice.
"There is no lack of buyer interest for well-priced property in all price categories and attendance at open homes since Christmas has been surprisingly strong."
Comments from our readers
No comments yet
Sign In to add your comment