Limited stock makes for muted market
It has the lowest amount houses available to sell in nearly a year, but Auckland's biggest real estate agency sees positive trends in the market.
Tuesday, July 2nd 2019, 1:36PM
by The Landlord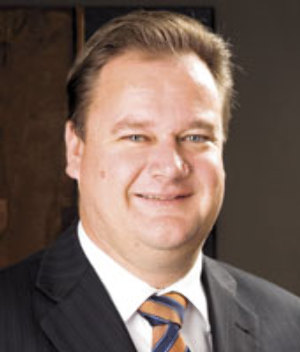 According to Barfoot & Thompson's latest data, at the end of June they had 4,085 properties on their books - which is the lowest number for 10 months.
That was down by 5.4% on May and by 4.3% on June last year.
Further, new listings in June came in at 1,012. This was down by 14.7% on May and by 16.4% on the same month last year.
Barfoot & Thompson managing director Peter Thompson says this shortage of housing stock and new listings is having an influence on sales activity.
The agency saw 786 sales in June. This was a decrease of 4.3% on the 821 sales in May and by 13% on the 903 sales in June last year.
But, despite the modest sales volumes, Thompson remains positive about buyer activity in the Auckland urban area, which he says has increased.
"There were a number of underlying trends that suggest greater activity was building than has been present over the last few months.
"There are more first-time buyers looking, there is a shortage of properties in the $800,000 to $1 million price segment resulting in competition for properties, vendors are more inclined to meet the market and the banks are showing more interest in lending."
These are all positive signs for vendors who are prepared to price their properties at market, he says.
Meanwhile, prices in Auckland remained steady in May.
The average sales price in June was $939,945, which was a marginal increase (of 1.2%) on May and on the average for the previous three months (of 1.1%).
The median price at $845,000 was marginally down (by 0.6%) on the average for last month but with a 4.3% rise it was well in excess of the average price at June last year.
Properties in the $1 million and $2 million price segments sold well during the month and represented 34.6% of total sales while just 6.4% of properties sold for under $500,000, Thompson adds.
Comments from our readers
No comments yet
Sign In to add your comment