Auckland market booming before lockdown
The Super City's housing market was in full recovery mode with strong sales and a rise in listings, but the Covid-19 lockdown has stopped it in its tracks.
Thursday, April 2nd 2020, 10:52AM
by The Landlord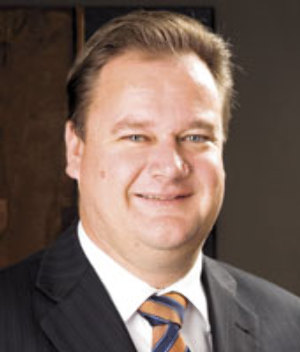 Barfoot & Thompson's March data is out today and it shows that, just prior to the lockdown, new listings, sales numbers and prices in Auckland were at their highest for a number of years.
It has March's new listings at 1,763, which was the highest in 17 months. At the end of the month, the agency had 3,969 properties on their books, which was the highest number since June last year.
The agency's March sales hit 1,096, which is the first time they were above 1,000 in a month for two years.
At the same time, the average sales price came in at $993,528. That's a new high and almost $25,000 higher than the previous high set in March 2017.
It was also a rise of 7.9% on February's average and of 6.6% on March 2019's average.
The median price also hit a new high of $925,000. That's $25,000 above the previous high, also set in March 2017.
It was up by 12.8% on February's average and by 10.6% on March 2019's average.
Barfoot & Thompson managing director Peter Thompson says the first few months of the year saw their best first quarter of sales since 2016.
"Without the intervention of Covid-19 we could have anticipated the market's momentum to have run through to late autumn.
"But while the close down is having an effect on sales numbers and will be likely to do so until the Level 4 is lifted, market activity continues to tick over."
Through the use of online technology, sales activity has continued through the Covid-19 lock down, he says.
Buyers are undertaking viewings through listings on the agency's web site and the agency's sales people are progressing negotiations through a variety of technologies.
Going forward, Thompson says it is not possible to predict where the market will go in the short term, vendors and buyers might want to look to the past and take a medium-term view of market prices.
"During the major economic downturns that occurred in 1987, 1997 and 2007 house prices did not decline beyond 5% at most. And following the declines, prices recovered within 12 to 18 months."
Comments from our readers
No comments yet
Sign In to add your comment