Foreign buyer ban bites
Recent housing market data suggests the foreign buyers ban is biting – although the price impact remains uncertain, according to Westpac's chief economist.
Friday, January 18th 2019, 7:43AM
by The Landlord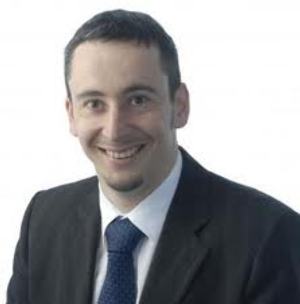 The bank's latest Home Truths report suggests the sharp drop in house sales seen in the December REINZ data shows the impact of the foreign buyer ban, which came into force late last year.
Once seasonally adjusted and taking into account REINZ's initial understatement of the number of sales in a month, Westpac estimates that sales are now about 10% lower than they were a year ago.
Westpac chief economist Dominick Stephens says that's roughly as low as they were during the slow housing market phases of early-2014 and early-2017.
It is the regional breakdown which suggests that the foreign buyer ban's fingerprints are all over this, he says.
"The big drop in sales was concentrated Auckland, where seasonally adjusted sales dropped 20% in December and, to a lesser extent, in Wellington and Christchurch.
"That matches where foreign buyers are most active (Queenstown Lakes has a high proportion of foreign buyers, but these are often Australians who are exempt from the ban)."
In recent months, Westpac has put forward the view that record lows in fixed mortgage rates and the easing of the LVRs (from January 1) will prompt a temporary pick-up in the housing market.
Stephens says the sudden drop in sales doesn't necessarily suggest that the foreign buyer ban is going to kibosh that pick-up and cause a decline in prices.
"It is not clear yet whether the foreign buyer ban will prove a bigger deal than the drop in mortgage rates and recent LVR loosening. What is clear is that disparities between regions in house price inflation will remain."
He adds that a drop in house sales is usually a good indication that house prices are about to weaken.
That means there is a risk that house prices in Auckland, which saw the biggest year-on-year drop in the latest REINZ data, could start to fall again.
In contrast, prices in markets like the lower North Island, Otago, Southland, the Bay of Plenty and Hawkes Bay are still growing, Stephens says.
"The full force of the mortgage rate decline and LVR loosening has yet to come through so, in these regions where foreign buyers play almost no role, it seems more likely that prices will continue to rise strongly."
Read more:
Comments from our readers
No comments yet
Sign In to add your comment